Integrated / Branded Campaign. Custom Lettering.
Inspired by the act of making and the expressiveness of hand-lettering, I started sketching various moods of creativity in sport. Ranging from playfulness and joy to aggression and ferocity, I used multiple techniques to generate a broad range of emotion.
The campaign juxtaposes this lettering with candid sport photography, creating a playful layout of self-expression in action. Using a repetitive pattern, we ensured a pliability across mediums. Whether vertically oriented or horizontally, this usage creates a beautiful texture from afar while also revealing a snapshot of creativity in sport upon closer inspection.
T-shirts were distributed to adidas employees throughout the village and people started to...well....get creative with them.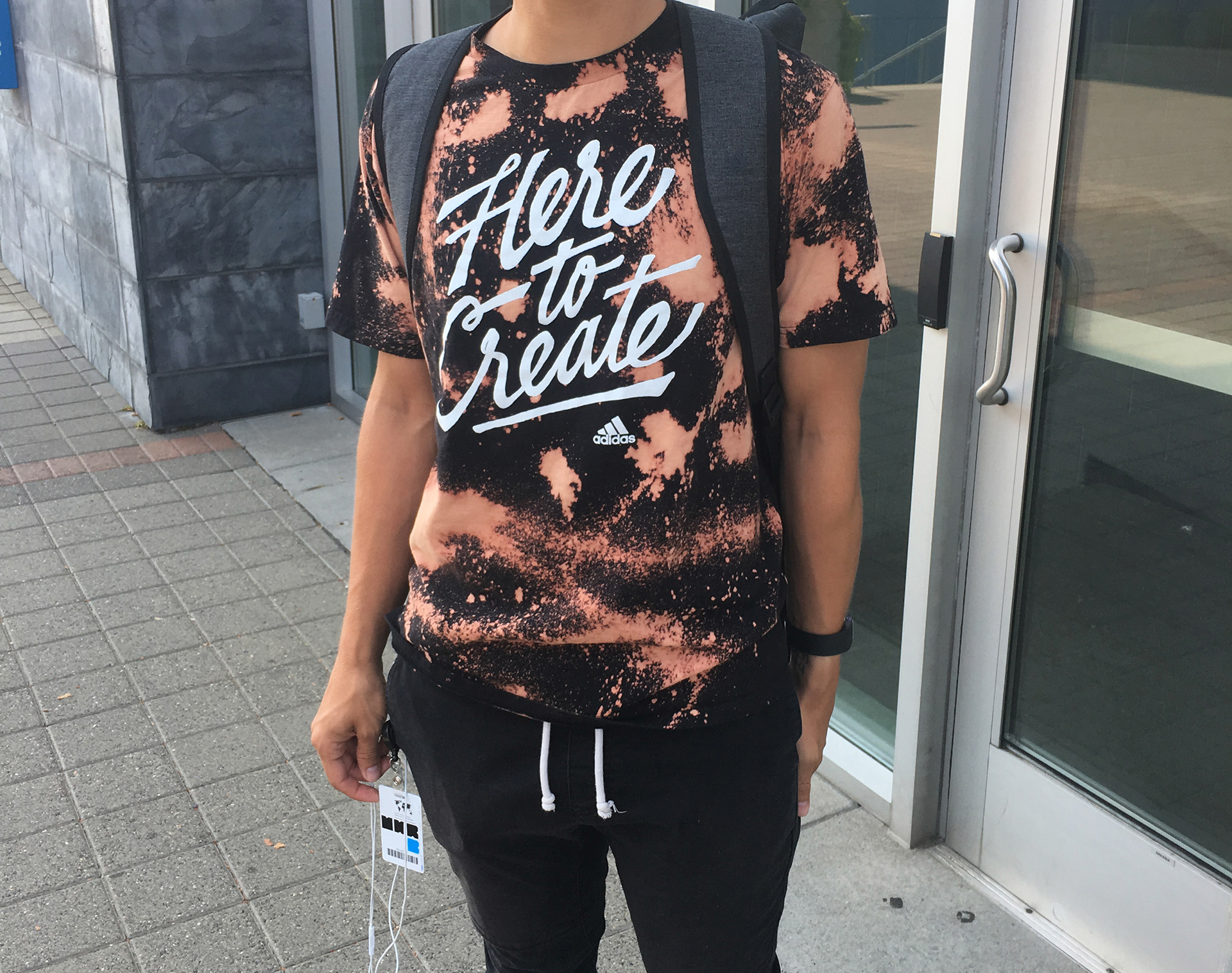 The campaign had a global reach with a broadcast component as well. Various brand influencers and partnering athletes joined in the fun, showing how they express creativity in sport and in their lives.
Ultimately, the campaign was a success, commercially and internally at the adidas North American Headquarters. The messaging was so influential that individuals across the world were inspired to create, make something new, and have fun. Proving that creativity is contagious, cathartic and something we can all celebrate uniquely.